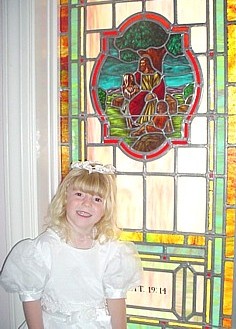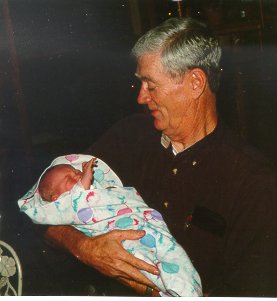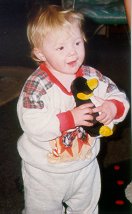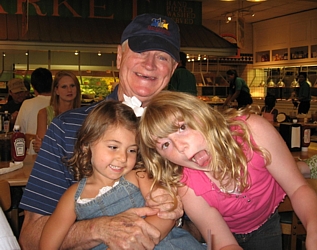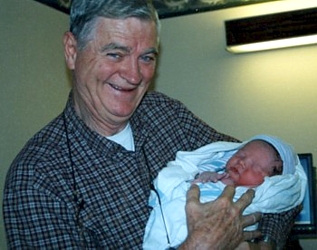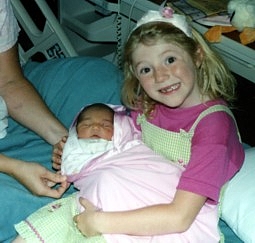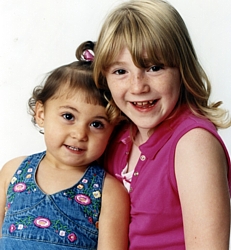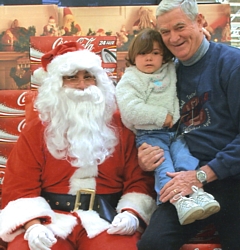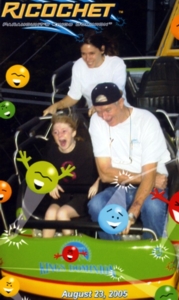 God has blessed Jim and Shirley with five grandkids as of Feb. 2008.  Noel was born to Jim's son Jeff in 1997 and Jacob was adopted by Jeff and Melissa in Feb. 2008.

Hannah was born in 2004 to Shirley's daughter Robin.  Landon was born in 2004 and Dalton in 2005 to Shirley's son David.

Noel is now a young lady at 11 years.

Visit the National Christmas Tree in

January, 2008.

Hannah is one day old with Noel.

Hannah & Noel made for Fathers Day, 2006.

Grandpa with Hannah & Noel on Fathers Day 2007

Jim having fun with Noel & Melissa  2006.

Dalton with PaPa's cap and PaPa napping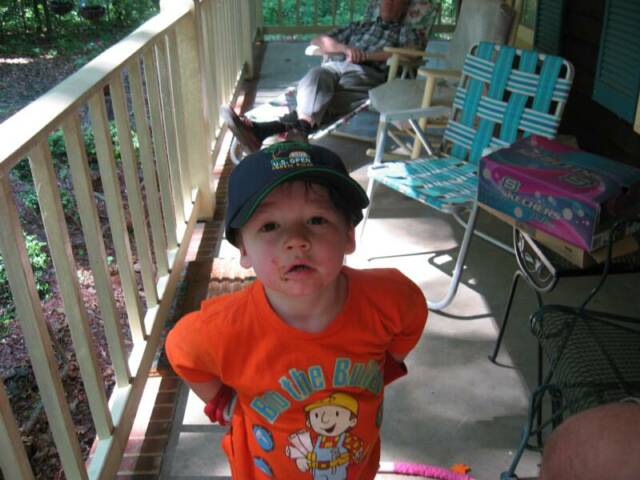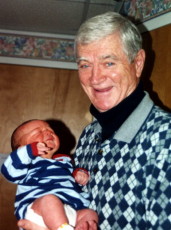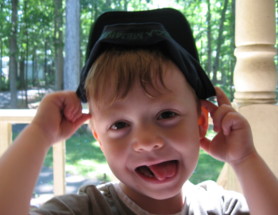 Jacob Clemons Anderson 2 days old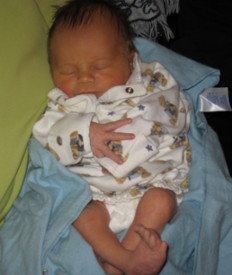 Jim and Jacob on Memorial Day 2008